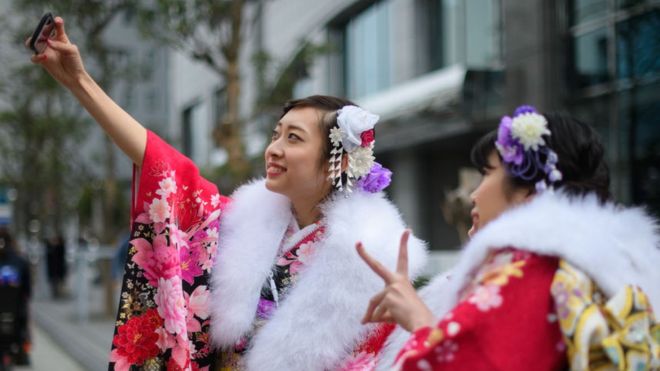 Japan's teenagers will get to do some new things - but not others


Adulthood is about to come a lot earlier in life for many in Japan.
The government has enacted a bill lowering the age of adulthood from 20 to 18, which will affect millions across the country when it takes effect in 2022.
It's the first time the age of adulthood has been changed since it was set in 1876.