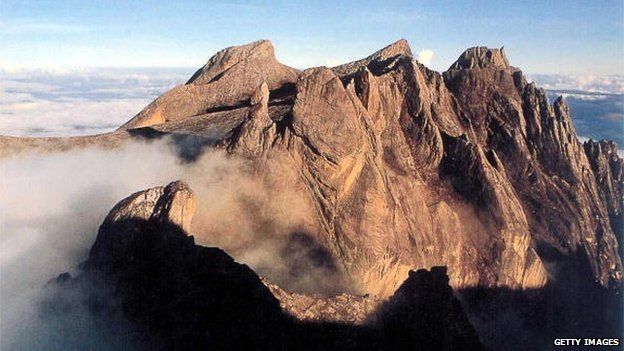 This undated photo shows Mount Kinabalu, South East Asia's highest peak, in East Malaysia's state of Sabah. Mount Kinabalu, which stands at 4,095m (13,435ft), is a draw for tourists.



Singapore and Malaysia's Sabah state are observing a day of remembrance for those killed in an earthquake on Mount Kinabalu.
Sixteen people are confirmed dead after Friday's 6.0 magnitude quake, which hit the mountain in Sabah on Friday.
Among the dead were six Singaporean children on a school trip, along with their teacher and guide.