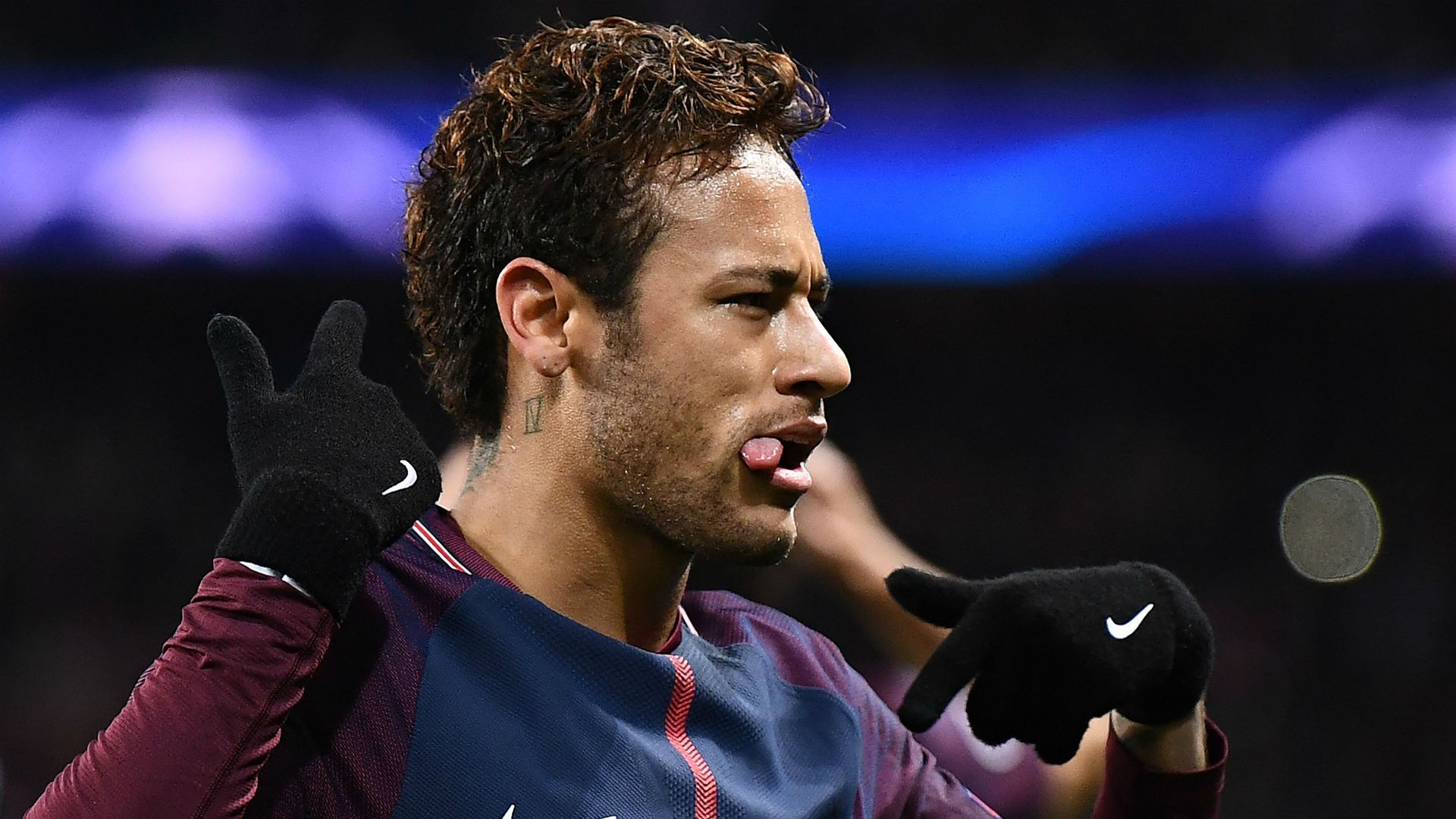 The Ligue 1 giants have now scored the most goals ever in the Champions League group stage, with one matchday still remaining


Paris Saint-Germain's performance in this year's Champions League's group stage has been nothing short of incredible. And now it is also historic.
Marco Verratti's goal in the 79th minute against Celtic not only put the Ligue 1 giants up 5-1 in the contest but was also the side's 22nd goal of the group stage to that point.