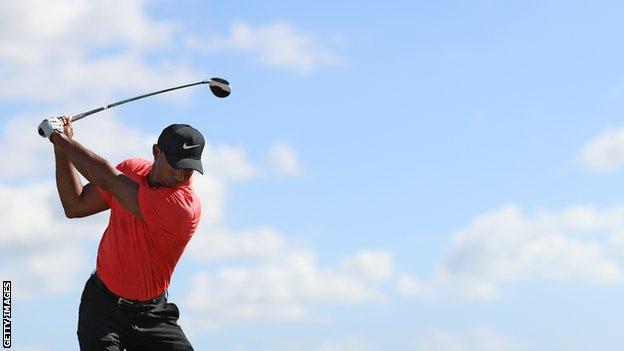 Tiger Woods made an impressive return, finishing eight under par in a share of ninth place at the Hero Challenge



Christmas came early for the game of golf last week, with Tiger Woods' successful return in the Bahamas the perfect present for anyone who considers themselves a fan of the sport.
Tellingly, the physical challenge of completing four competitive rounds for the first time in a year was not the issue for the former world number one. It was all about the standard of his game after a 301-day absence from competition.