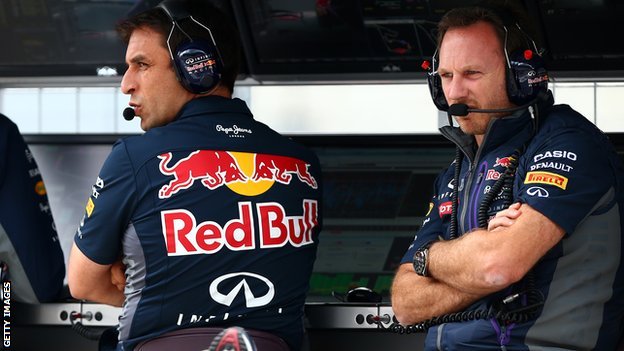 Red Bull have urged partner Renault to push through improvements it has found on its engine in testing.
Team principal Christian Horner admitted Renault's failure to close the gap in engine performance with Mercedes and Ferrari "tests our patience".
Horner believes it would take "two or three months" to incorporate the progress onto the engine.